MISCELLANEOUS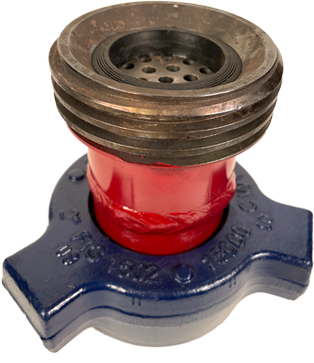 INLINE DRILL PIPE SCREEN UNIONS
Control Drilling provides all sizes, figures, and connection types of hammer union mud screens.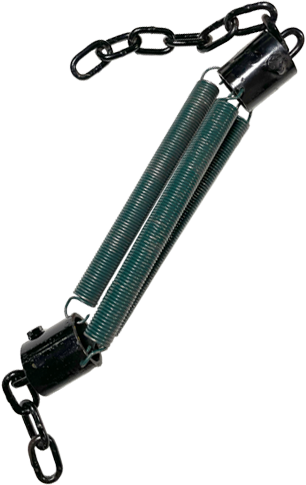 BRAKE HANDLE SPRING TIE DOWN
Have a sore wrist from squeaking brake all night long?  Give your arm a rest, and let our Brake Handle Tie down do the squeaking for you! Works in cooperation with almost any auto digger system.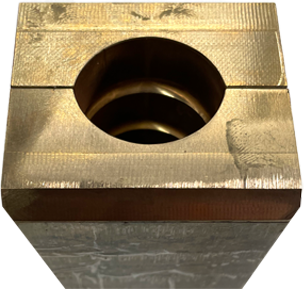 Control Drilling stocks various sizes of Drill Line Anchor Shoes.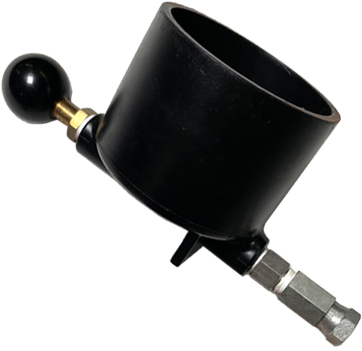 Our hand pumps are a portable and convenient way to charge and flush hydraulic systems. Available in aluminum or plastic.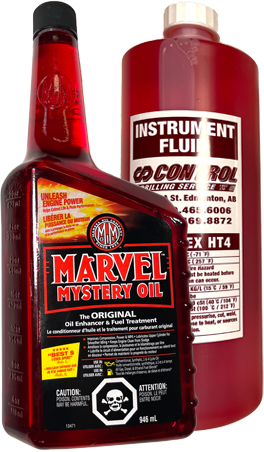 Our instrumentation fluid functions in all climates. Available in 1L or 4L jugs, and in clear or red.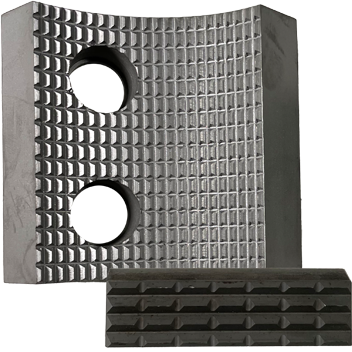 Control Drilling stocks a wide range of Tong Dies and Wrap Around Dies.